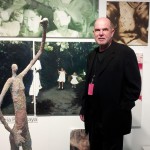 Marc Zeitschik
I'm something of a late bloomer. I had two previous careers before starting Marc Zeitschik Art. The first was as a professor of sociology and anthropology. Teaching eventually led me to the world of academic publishing and, somehow, into archival preservation.
Learn more about Marc Zeitschik.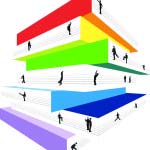 Emerging Artists
There are wonderful artists out there who don't have galleries to show their work. There are thousands of people who want to live with art that is original and unique. We are here to bring these two together.
See more of our emerging artists.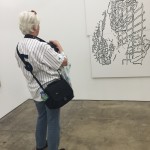 Gallery Tours
New York is the art capital of the world. While a few cities can boast perhaps dozens of galleries, New York has, literally, hundreds. Entering this world requires some time and preparation.
We can guide you with our Gallery Tours.